News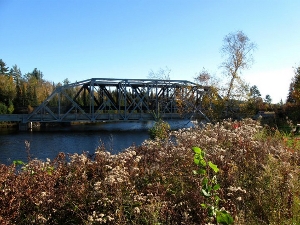 EO-CONVOY: Land: Call for Proposal is now open for competitive tender
8 October 2010
The European Space Agency (ESA) hereby invites all interested companies from all eligible STSE participating countries to submit a tender for the Sentinel Convoy: Synergetic Observations With Satellites Flying In Formation With European Operational Missions: Land (EO-CONVOY: Land) procurement. If companies are not yet registered as an ESA bidder, they are invited to obtain access to EMITS by completing a questionnaire, which can be found at the indicated URL below.
This activity is motivated by the potential offered by the long-term stable streams of EO data provided by the coming European operational EO missions, in particular those of the Sentinel series and possibly also other operational missions such as the (Post-)EPS and National missions, as a basis to realise dedicated satellite formations with targeted missions complementing and supporting the operational data flow.
The final aim is to collect novel complementary and/or synergetic EO observations, so developing novel data products and possibly services, and addressing new scientific objectives and applications in a highly cost-effective manner.
The proposed work shall focus on novel mission concepts that may provide novel data products and enhanced observation capabilities to respond to the current observational gaps in the international EO arena n respect of new applications and services as well as give concrete responses to the scientific challenges of ESA's Earth science strategy as defined in the document "The Changing Earth".